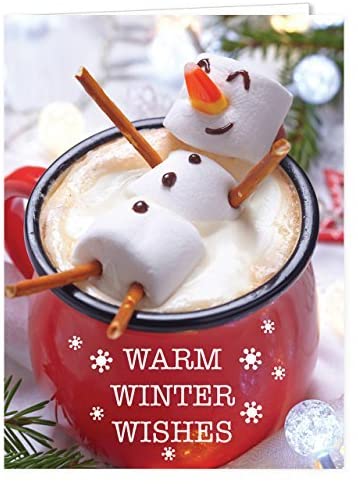 01 Dec

Activities for Winter Fun

Fun Activities when it's cold outside

Oh, what to do when it's cold? If you like the cold we have some fun ideas for you and if you're not a fan of the cold we have some ideas for you as well. December is a busy time for us but it's important to carve out some time to enjoy the season.  We have put together some fun things to think about trying.

 

Cookie Decorating

Real Simple has some great recipes and ideas for this time of year and year round.  One recipe I want to try is Lollipop Cookies. You can find the recipe here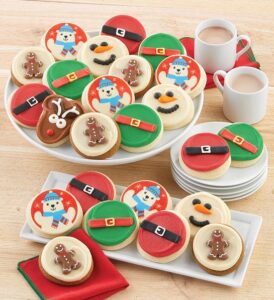 https://www.realsimple.com/food-recipes/browse-all-recipes/lollipop-cookies and we can't forget about sugar cookies!  My all time favorite because there's so many different ways you can decorate them.  What are some of your favorite ways to decorate? Check out https://www.realsimple.com/food-recipes/cooking-tips-techniques/how-to-decorate-sugar-cookies for recipes and ideas. Or how about a twist on traditional chocolate chip cookies and try a mocha chocolate chip cookie recipe https://www.realsimple.com/food-recipes/cooking-tips-techniques/how-to-decorate-sugar-cookies
Create a Christmas Village Scene
Setting up a miniature Christmas village is a tradition both kids and grown-ups will come to love. While there are many charming options to buy (like farm building or chicken coop), you can also make your own town with just craft houses and paint (visit https://studiodiy.com/diy-colorful-christmas-village/) Kelly has some great tips for you.
Volunteer at a local soup kitchen
Because giving back to your community is the greatest way to celebrate the holidays. Find a local organization via food
pantries https://www.foodpantries.org/ or feeding america https://www.feedingamerica.org/find-your-local-foodbank?referrer=https://www.google.com/
Soak in a Natural Hot Springs
There's nothing quite like soaking in a warm body of water while the weather outside is chilly. Research natural hot springs nearby and take a road trip to soak in one. Not only is it relaxing, but they are known to improve blood flow and offer glowing skin at your fingertips—bonus! If you can't find a natural one, do the next best thing, find an outdoor hot tub at a local spa.