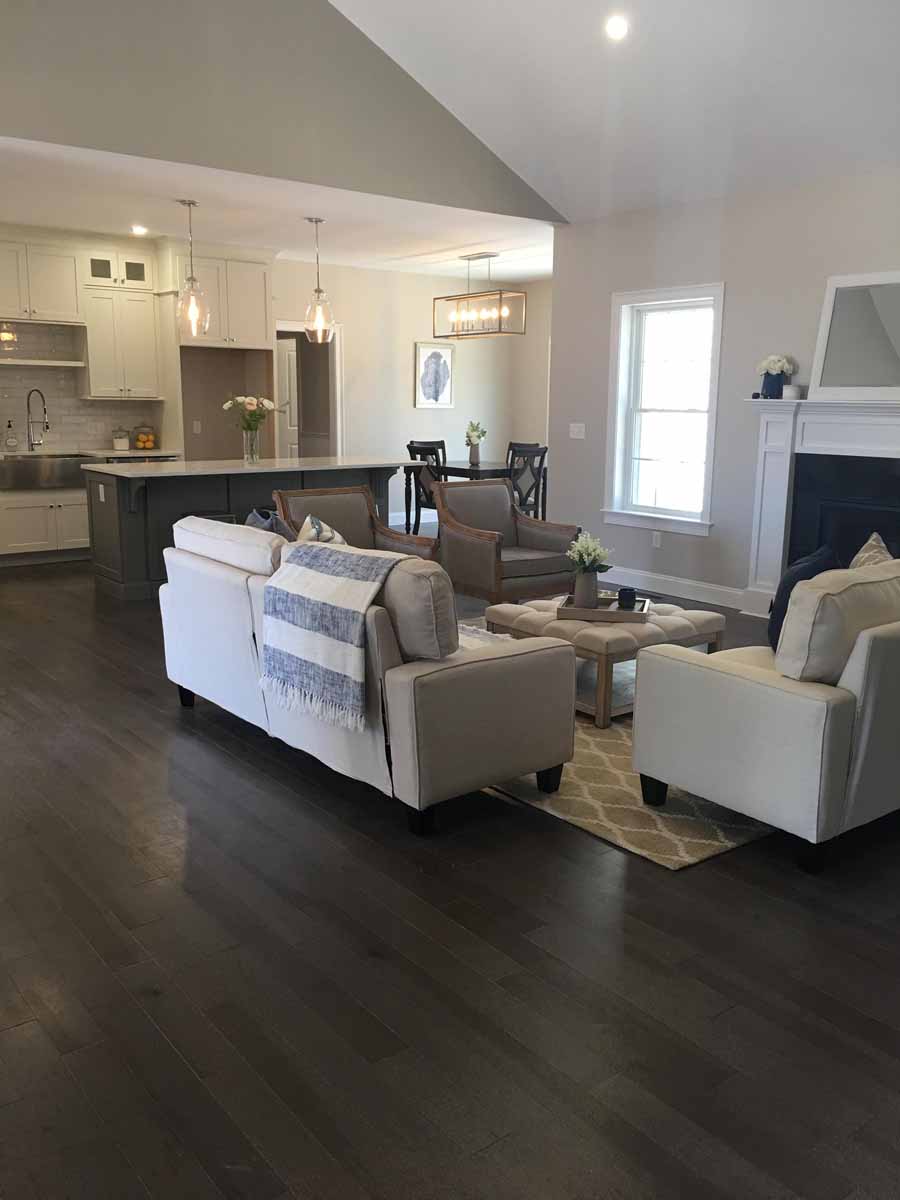 24 Mar

Considering a move?

Are you considering a move? 
If you are, some items you may be considering are location, schools, walkability, public transportation, highway access, medical facilities, and the list goes on.  An important factor that tends to get overlooked is the actual floor plan of the home which is critical in a move to make sure once you move, you will be able to live comfortably for your current situation and years to come.
Areas that should have some attention:
How do you know which house plan works for you?  It goes beyond the number of bedrooms and bathrooms.  Some areas to consider are the following:
How do you live in your home?
How do you entertain in your home?
How do you work in your home?
Do you need a hobby room, reading room, music room, or work out area?
How do you use the kitchen?
Do you need a living room and a family room?
Do you need an eat-in kitchen and a dining room?
Do you prefer a traditional layout or an open concept layout?
Do you need a walk out lower level?
What size home do you need?
Do you want or need a one level or two story home?
What are your must have features?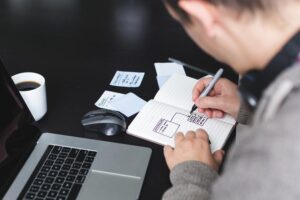 Does this sound overwhelming?
It does not need to be!  Start with a discussion with those living in the home and float ideas of what is important for eveyone living in the home.  After that, break things down into categories from most important to least important with each person's input.  It is not about right or wrong here, just get it down on paper so you can review and continue to discuss so you come up with the best plan that works for how you live and entertain.
Click on the link below to view some versitile floor plans:
If you're not hiring a mover and packing yourself, click on the link below for some great ideas to assist!
Remember, Bristol Pacific can build you a home on your lot, build a home for you in one of our neighborhoods and/or rehab an existing home for you.