22 Dec

Happy Holidays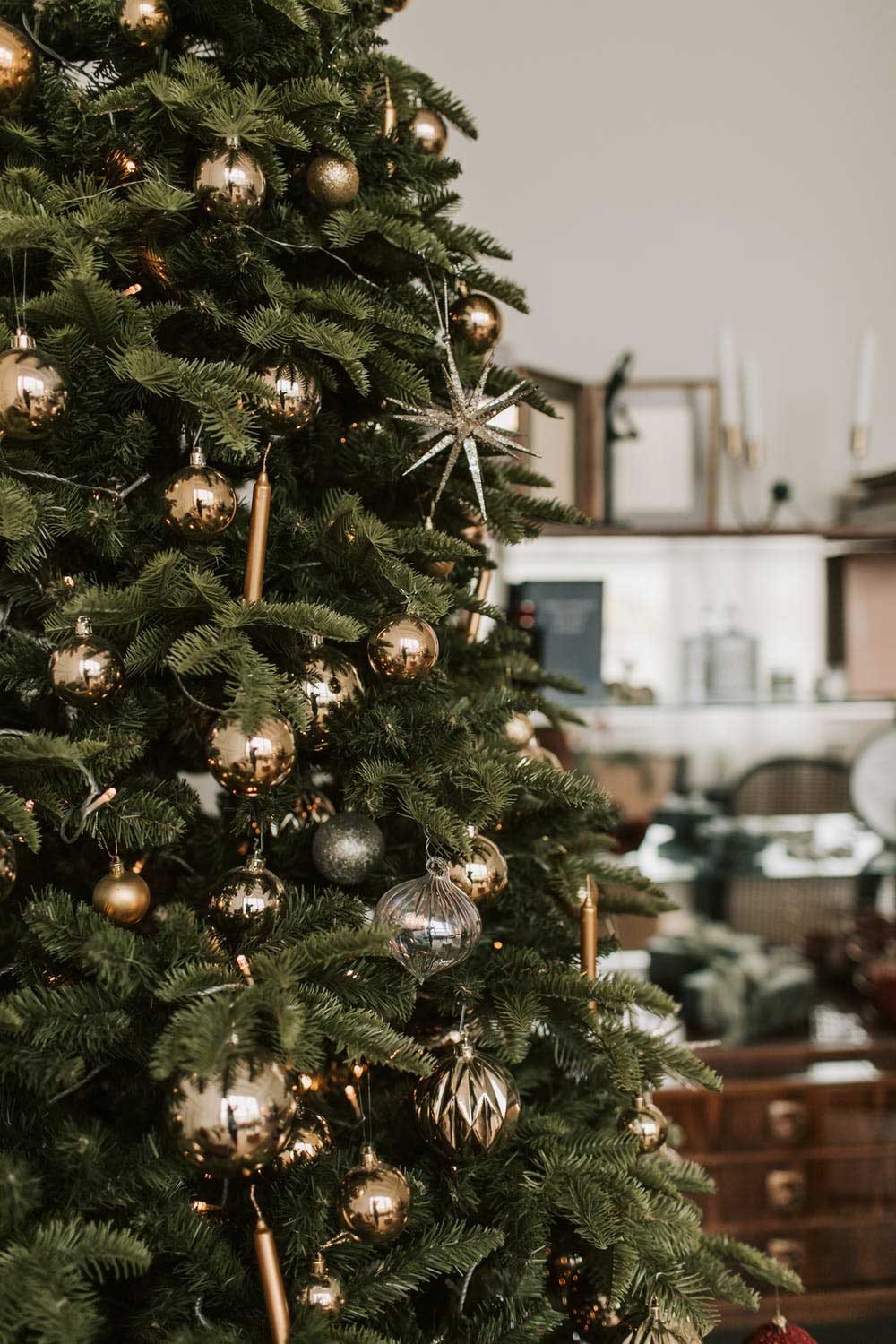 Yes, the holidays are upon us!  It's going to look different this year but I don't think of it as a bad thing.  My family and I have been trying to think of some fun things to do since we won't be having our traditional Christmas Eve and Christmas Day celebrations.  Here are some of our ideas:
Take the Christmas tree down the day before New Year's Eve and then on New Years Eve we are going to fill it with firecrackers and light it on fire along with some notes of what we won't bring to 2021.
Every week someone will pick a movie to watch and we will watch it together & make some snacks we've never made before. Here's some ideas from spoonuniversity.com
Cheese & Sausage Balls with Dip –
BALLS:1 ½ cups cheddar cheese, shredded
1 pound ground pork sausage
2 ½ cups BisquickPepper, to taste
Splash of olive oil, vegetable oil or cooking spray (for the cookie sheets)
DIP:
½ cup Miracle Whip or mayonnaise
1 tablespoon mustard (I used French Spicy Brown)
Pepper, to taste
Directions:
BALLS:
Preheat oven to 350°F and grease cookie sheets or coat them with cooking spray. Any size cookie sheets will work.
Remove casing (outer membrane) and cut up sausage or break up with your fingers. Set aside.
In a large bowl, mix cheese with Bisquick, adding cheese slowly as to not clump the mixture.
Add sausage and a dash of pepper to bowl and mix with hands until it holds together.
Using your palms, roll mixture into spheres the size of golf balls and place onto greased cookie sheets.
Bake 20 minutes or until golden brown. Let cool briefly and serve with dip.
Mix Miracle Whip/mayonnaise and mustard together. Add a dash of pepper to taste. And you're ready:
PICKLE & HAM PINWHEELS –
Ingredients:
¼ pound thinly sliced ham
8 ounce tub cream cheese
4 kosher baby dill pickles
32 toothpicks
Directions:
Pat all 4 pickles dry with a paper towel and slice each into fourths.
Lay one piece of ham on a cutting board and spread a generous layer of cream cheese on top. Slice ham in half.
Place ¼ of a pickle on top of ½ of the ham slice.
Roll ham around pickle, trim off any excess pickle and cut roll in half.
Repeat above steps until you run out of pickles. Spear each with a toothpick and serve.