25 Jan

January 2021 – What's in Store for Consumers and Builders This Year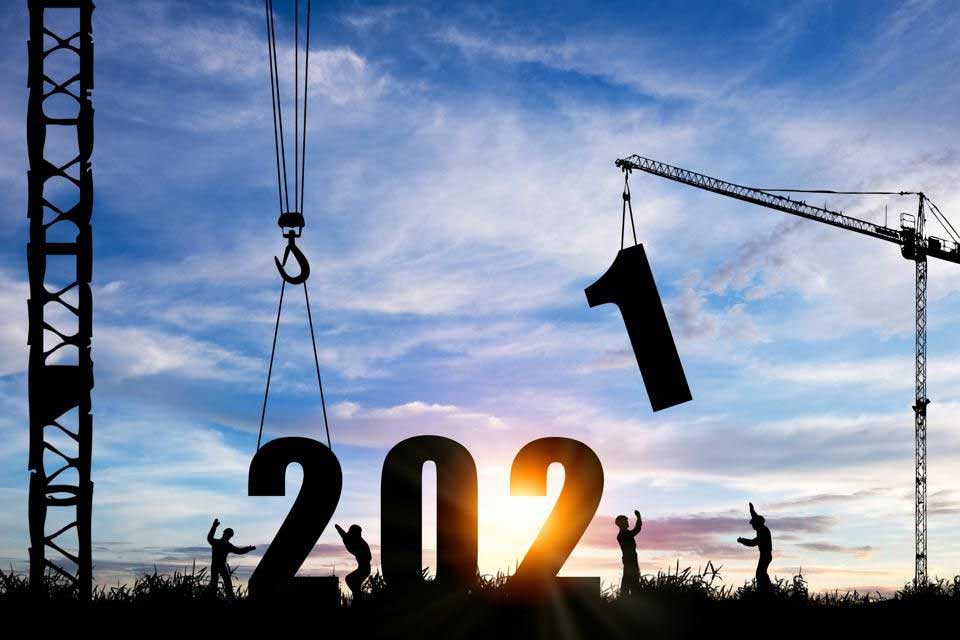 What will the 2021 new construction home market bring us?  We saw the 2020 market rise and fall and rise again and even with the pandemic and a quick adjustment in our market, sales exceeded expectations overall.
What will we see in our new year?  Currently interest rates remain low along with inventory which means prices will continue to rise so buyers need to be ready as do sellers so they can make the most out of the situation.
Forbes is always my go to for overall assessment and interesting take aways for builders and consumers alike.  Many of our current buyers are moving away from the city as being house bound in a small space does not bode well for most.  The article from Forbes explains this in great detail.  I found the following article very interesting, The U.S. Faces A Housing Shortage. Will 2021 Be A Turning Point? – Forbes Advisor for a full read.
An excerpt from this is "Potential Solution: Builders Say They Need Government to Act Supply costs also are up, thanks in part to the lumber tariffs. If the incoming Biden administration works out a new deal with Canada, builders might start to see some easing on lumber costs.
"We're trying to bring down lumber prices, which are very high right now. In April it was around $350 per thousand boards. Then it peaked in September to $955, now it's at around $600," Nanayakkara‑Skillington says.
Along with steep supply costs, strict zoning laws make it costly and challenging to build in some of the areas that need housing the most, like California.
Some of these laws are championed by residents who don't want multifamily zoning in their neighborhoods. Homeowners vote against multifamily construction, which drives up land costs. This is profitable for existing homeowners, but it makes it tougher for some would-be buyers to afford a home.
"Over the last 20 or 30 years, various regulatory burdens, particularly with land, have gotten tighter and tighter," Dietz says. "There are greenspace requirements, there are also exclusionary zoning laws, which basically income segregates. Without a serious change in policy, these inventory problems will persist."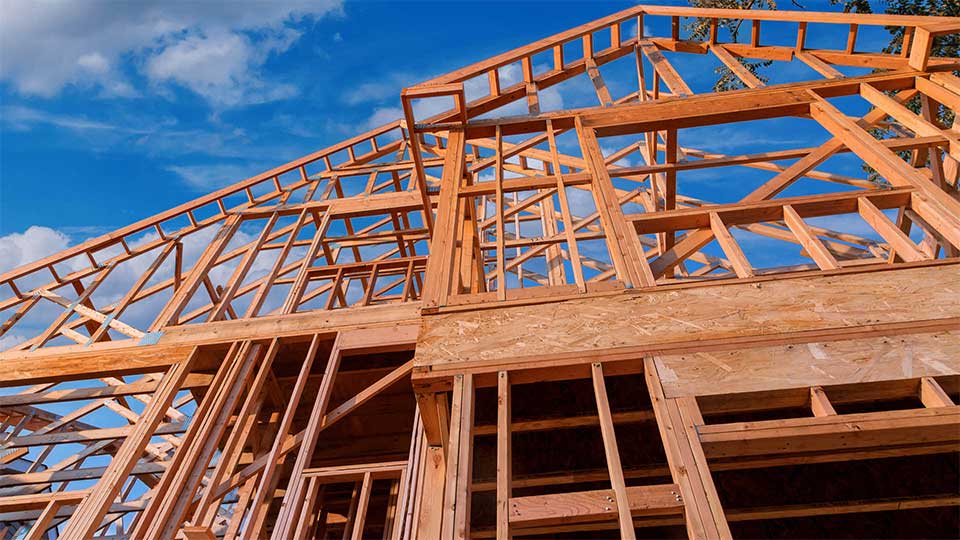 US News also is very informative in regards to the builders and consumers.  Their articles tend to be more broad in scope but nonetheless, very helpful in getting a well rounded picture.  For the full article go to What to Expect From the Housing Market in 2021 | Real Estate | US News   Some interesting facts I found were "In many ways, the high demand and positive growth in home prices over the course of 2020 were a surprise, as skyrocketing unemployment created concerns about unpaid mortgages on a widespread scale. "I think a lot of us were preparing for a crash," says Danielle Samalin, CEO of Framework, an online platform focused on empowering homeowners."  And especially for sellers, they said "The expected increase in home prices, however, may entice some owners to sell. With home prices closing out 2020 around 7.6% above the average home price at the end of 2019, realtor.com predicts 2021 will yield an additional 5.7% increase in home prices by the end of the year."
As with any article you read, make sure to do your due diligence for your specific area and needs.  May you have a great 2021 year!